---
Disingenuous gestures between management and staff can drive a wedge in efforts to increase engagement and productivity. Bernard Marr, founder and CEO of Advanced Performance Institute, has several tips to encourage employers to more sincerely let employees feel appreciated and know their efforts are truly appreciated.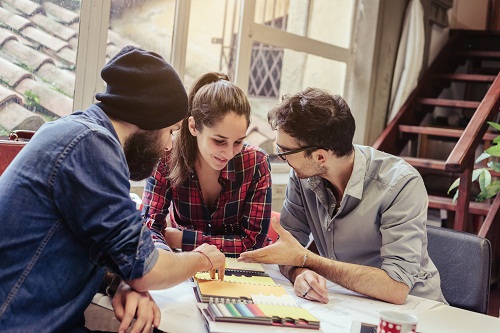 ---
Don't just reward results
Effort can often be just as important as the result. While lauding the employee or team that made the big sale or completed the major project, don't forget the unsung heroes behind the scenes. "Big projects may take a long time to come to fruition and it is important that you keep employees engaged and feeling appreciated for the duration," Marr says.