6 year-end ways to make employees feel appreciated
The holiday season is upon us. Before you dole out a holiday bonus or send your assistant to fetch more knick-knacks, slogan-wear or fruit baskets, you might think about what will be more meaningful to your employees. Based on recent research from Metrus, we learned that fulfillment was in short supply. More than 80% of employees sought more fulfillment in their lives. And because work was first or second in importance to fulfillment for most people — they spend 50% or more of their non-sleep time at work — their job and employer influence their fulfillment a great deal.
We also know from our research that fulfillment leads to more productive employees. Highly fulfilled employees we interviewed talked about being more engaged at work, eager to take on new challenges, and often volunteer for special projects both at work and in their communities. In short, the more fulfilled people were more aligned, capable and engaged at work.
Here are six ways to gift your employees this holiday that will increase their fulfillment..
1. Recognize people.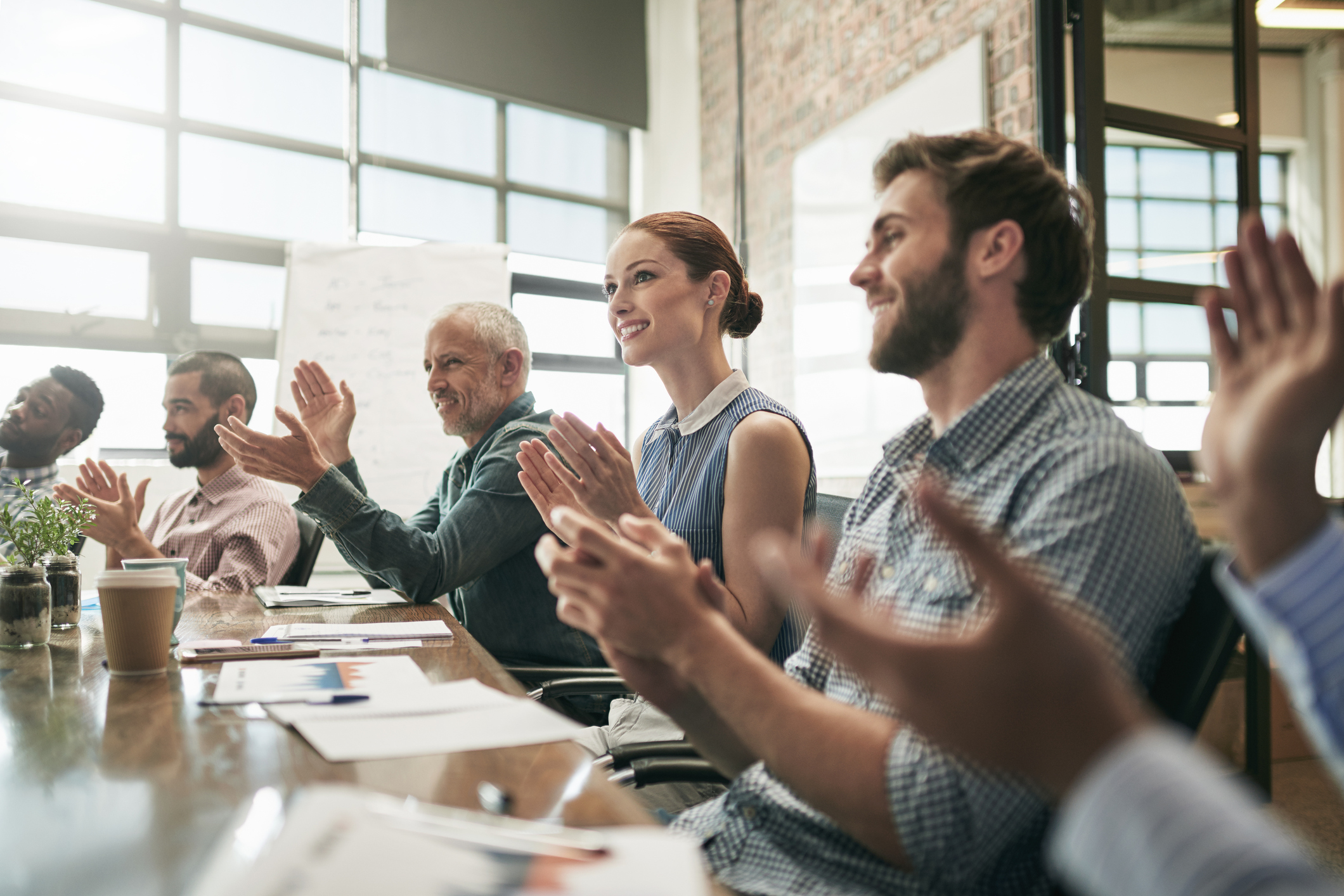 Recognition is one of the most powerful forms of motivation. Who doesn't like to be thanked? Most of your employees have worked hard during the year to make the organization more successful, and yet too often, that effort goes unnoticed or unrecognized. Even in tough years when the company is struggling, your people are doing their best to make the company successful. Thanks should come from both the immediate manager and from senior management. That could be in the form of an all-employee video or personalized letter to your people, a bonus or small gifts that say, "I recognize what you do." But gifts without a recognition "thank you" will not increase their fulfillment.