10 ways to communicate with employees about benefits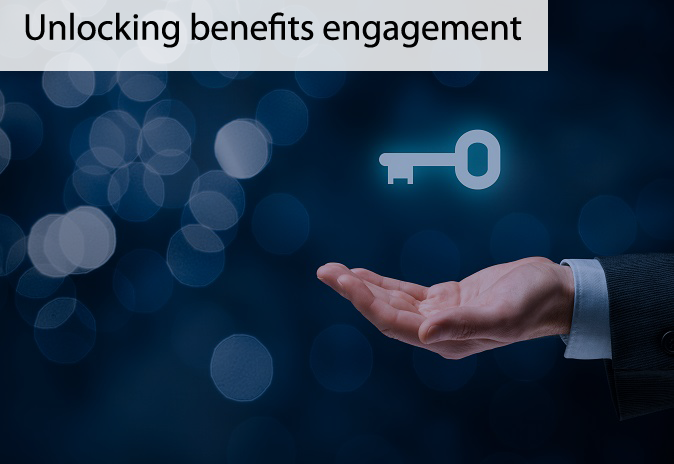 10 ways to communicate with employees about benefits
1. Create a strategy
Business People Having a Meeting
2. Brand your message
"branding identity & trademark reputation and success concepts, cranes building brand word in 3D ..Other Word Building.."
3. Have a great website
Closeup side view of group of software developers working late at IT office. There are three people gathered around two dual display computers. Back lit through large office window.
4. Get feedback
5. Keep it simple
6. Communicate year-round
7. Target messaging
8. Think like an employee
9. Set a budget
Woman typing on laptop near bills and calculator
10. Work with partners