---
5 retirement savings plan engagement strategies for young employees
College graduations are just around the corner, which means a new group of young people will join the workforce in the coming months. As these new employees begin their careers, it's important for their employers and advisers to ensure they understand the value of saving for retirement. With looming college debt and other living expenses, many young employees aren't worried about the future and financial planning, and instead choose not to participate in their retirement savings plan or do not invest as much as they should.

To better engage younger employees in retirement planning, Kelli B. Send, senior vice president – participant services, with Francis Investment Counsel, shares some helpful strategies to implement.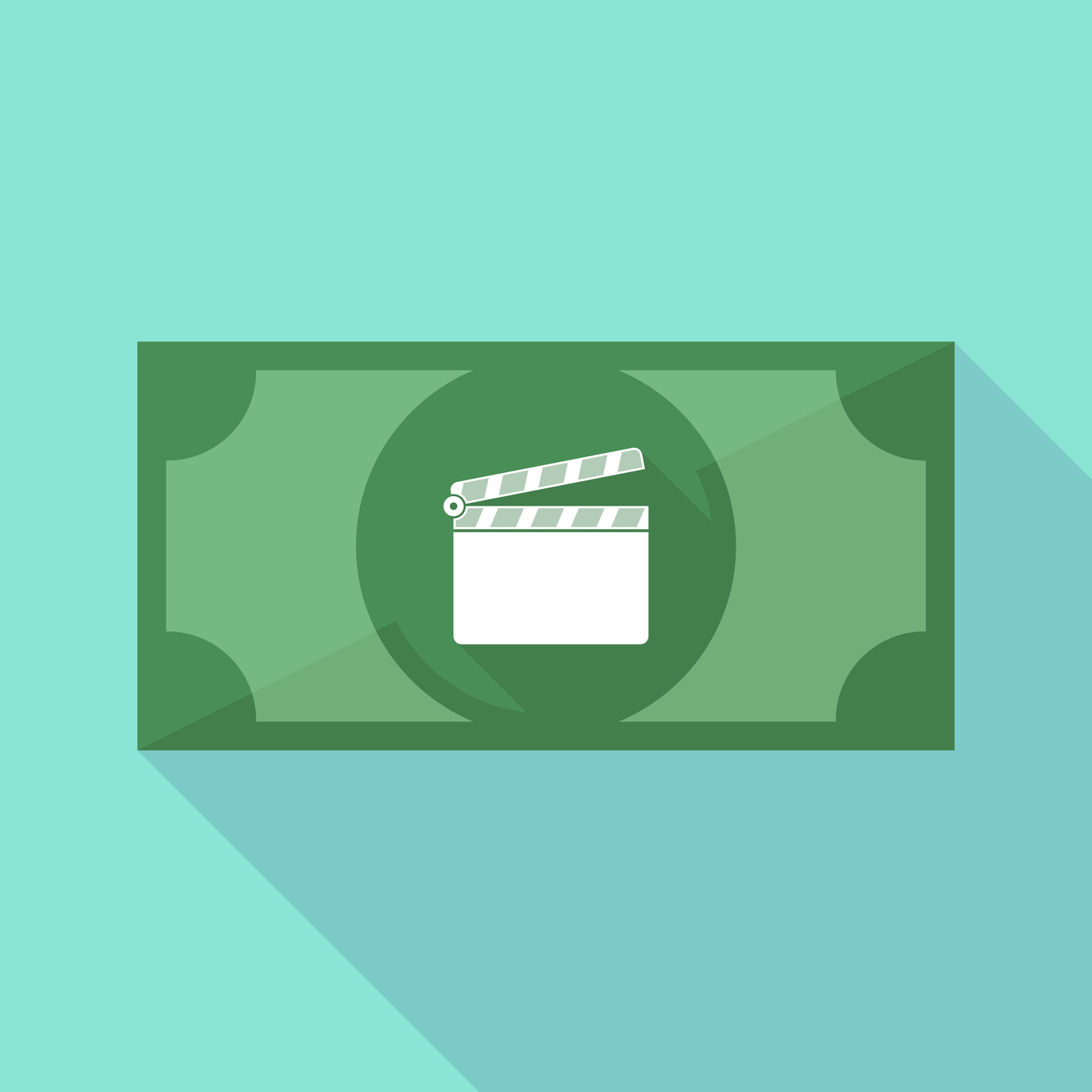 ---
1) Make it interactive
Instead of simply lecturing at employees, design opportunities for employees to actively engage in their financial education.
Videos
, activities and prizes put an interesting spin on financial topics.