7 retirement trends to watch in 2017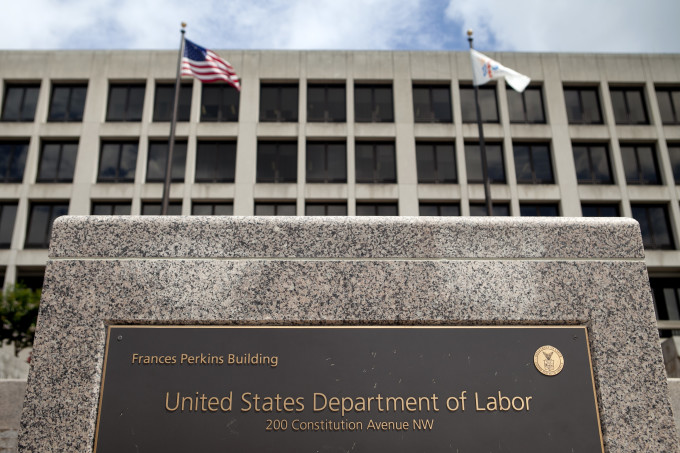 Seven isn't just a lucky number for rolling the dice in Vegas; it's also a solid measure of key trends in retirement planning to watch in the coming year. Here's what a handful of industry observers believe should be on the proverbial radar for HR and benefit professionals.
Fiduciary framework
Between compliance with fee-disclosure requirements and a growing number of class-action lawsuits on 401(k) plan fees, many plan sponsors have sought more fiduciary partners to help them implement defined contribution plans. The observation comes from Josh Cohen, managing director, defined contribution at Russell Investments. In light of this litigation, he warns that choosing the lowest possible price may not necessarily be the best value or choice for helping improve retirement readiness.
Trisha Brambley, CEO of Retirement Playbook, says it's critical to vet the team of prospective advisers and the intellectual capital they offer. Her firm offers employers a trademarked service that's akin to a request for information that simplifies and speeds the competitive bidding process.
While the incoming Trump administration could delay, materially modify or altogether repeal the Department of Labor's final fiduciary rule, it cannot reverse a "new awareness around the harm that's created by conflicted advisers and brokers," cautions David Ramirez, a co-founder of ForUsAll who heads the startup's investment management. He expects plan sponsors who are managing at least $2 million in their 401(k) to continue asking sophisticated questions about the fiduciary roles his firm and other service providers assume and how they're compensated. Ramirez points to a marketplace that's demanding greater transparency, accountability and alignment of goals and incentives irrespective of what the DOL may require.
One way to improve the nation's retirement readiness is by "fixing all of the broken 401(k) plans with between $2 million and $20 million in assets" that are paying too much in fees, doing too much administrative work or taking on too much liability, according to Ramirez. "In 2014, nearly three out of four companies failed their 401(k) audit and faced fines," he notes, adding that last year the DOL flagged about four of 10 audits for having material deficiencies with the number being as high as two-thirds in some segments.
While litigation over high fees and the DOL's fiduciary rule may not have a significant impact on small and mid-market plans, they're spotlighting the need to make more careful decisions that are in the best interest of plan participants. That's the sense of Fred Barstein, founder and executive director of the Retirement Adviser University, which is offered in collaboration with the UCLA Anderson School of Management Executive Education. He predicts there will be less revenue sharing in the institutional funds arena and better vetting of recordkeepers, money managers and plan advisers in terms of their fees and level of experience.