EBN's top blogs of 2017
For employers, the importance of industry insight is key to implementing strategic benefit offerings and helping to remain compliant with current regulatory policy.
EBN
published a number of pieces on topics that were top of mind for employers this year: from the latest on healthcare reform and the Trump administration to retirement readiness and leave policies during natural disasters.
The following blogs ranked highest in pageviews and still hold important information for employers to revisit going into the New Year.
1. 5 ways Trumpcare is likely to change employee benefits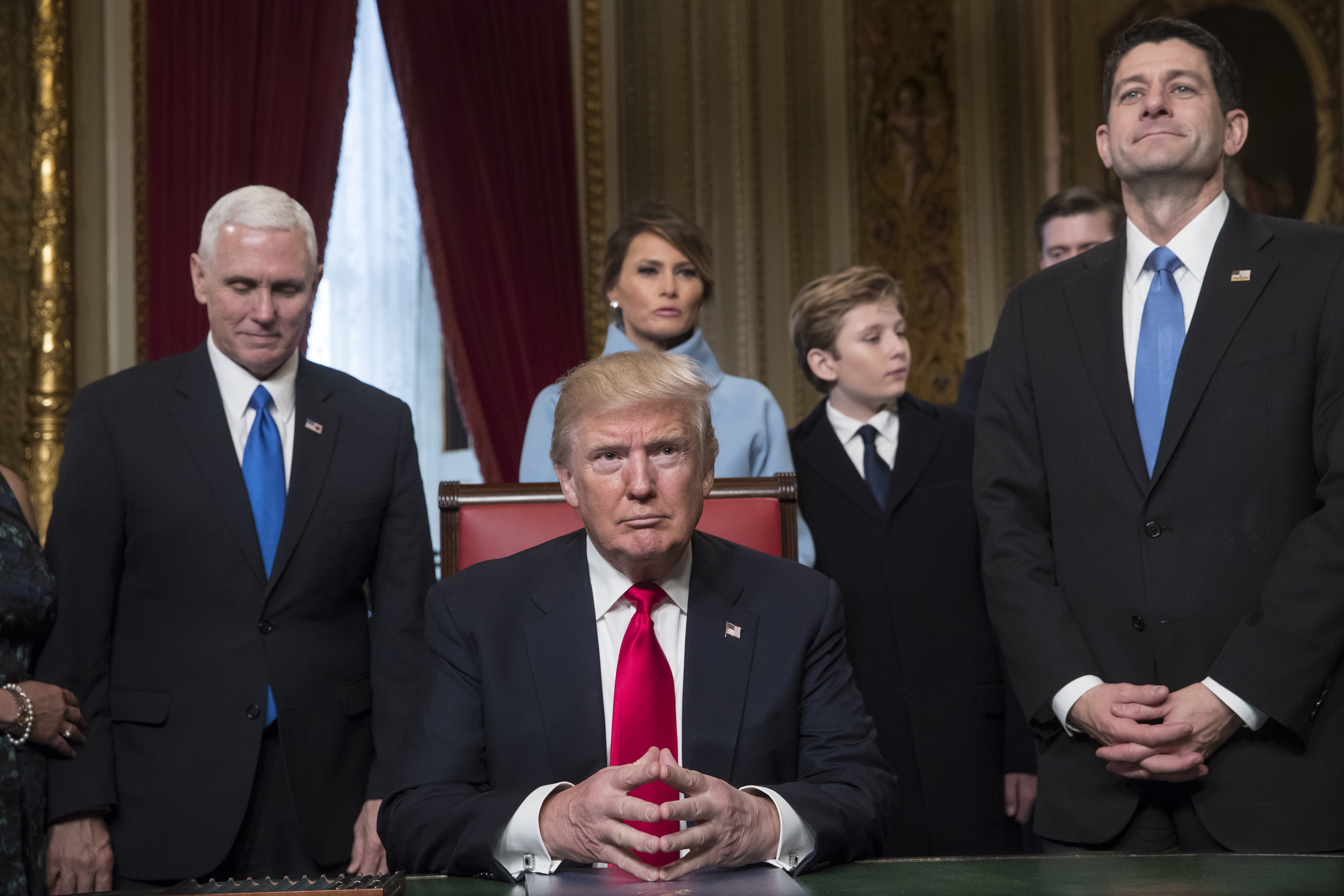 Following Trump's election, employers' No. 1 question was how to position their
benefits strategy
under the new administration.
Author:
Frenkel Benefits' Craig Hasday
Excerpt:
"Healthcare will continue to be driven through the employers. Cost pressures will continue to press forward the evolution of high-deductible plans, risk-based contracting and consumerism. The biggest challenge will be to facilitate these transitions."