---
2017's 10 best lists
Over the course of 2017, employers were eager to learn ways to boost retirement engagement and what trends are taking over the benefit industry. Over the course of the year, these were some of the most popular lists compiled by EBN based on pageviews.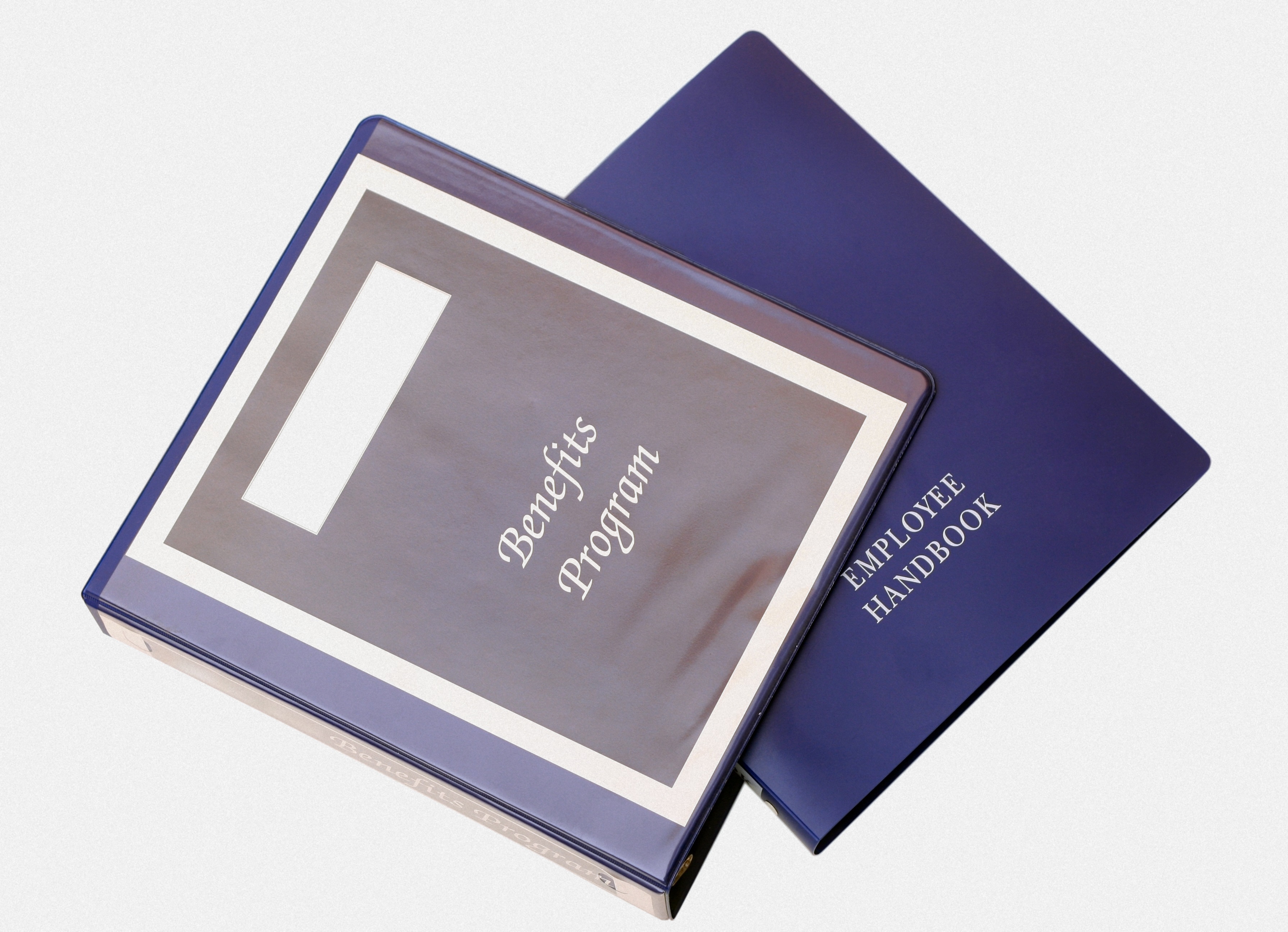 ---
1. 20 companies with the best benefits
Healthcare and retirement benefits have become basic benefit staples, while ping-pong tables and bagel Fridays are some fun perks. These following employers provide workers benefits that move from basic to legendary.
See more here.