2017's toughest jobs to fill
2017's toughest jobs to fill
A young businessman surrounded by moving boxes celebrating while using a laptop
10. Truck driver
An image from the transportation industry of a truck driver giving the thumbs up from inside his cab.
9. Software engineer
QC inspector engineer
8. Registered nurse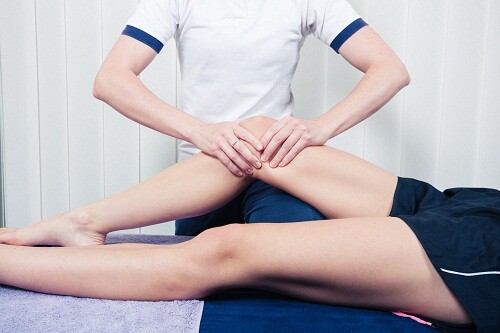 7. Physical therapist
6. Medical services manager
5. Information security analyst
4. Home health aide
3. General & operations manager
2. Financial advisor
1. Data scientist
Mid adult male scientist reading scientific data in a laboratory.