Who to follow on Twitter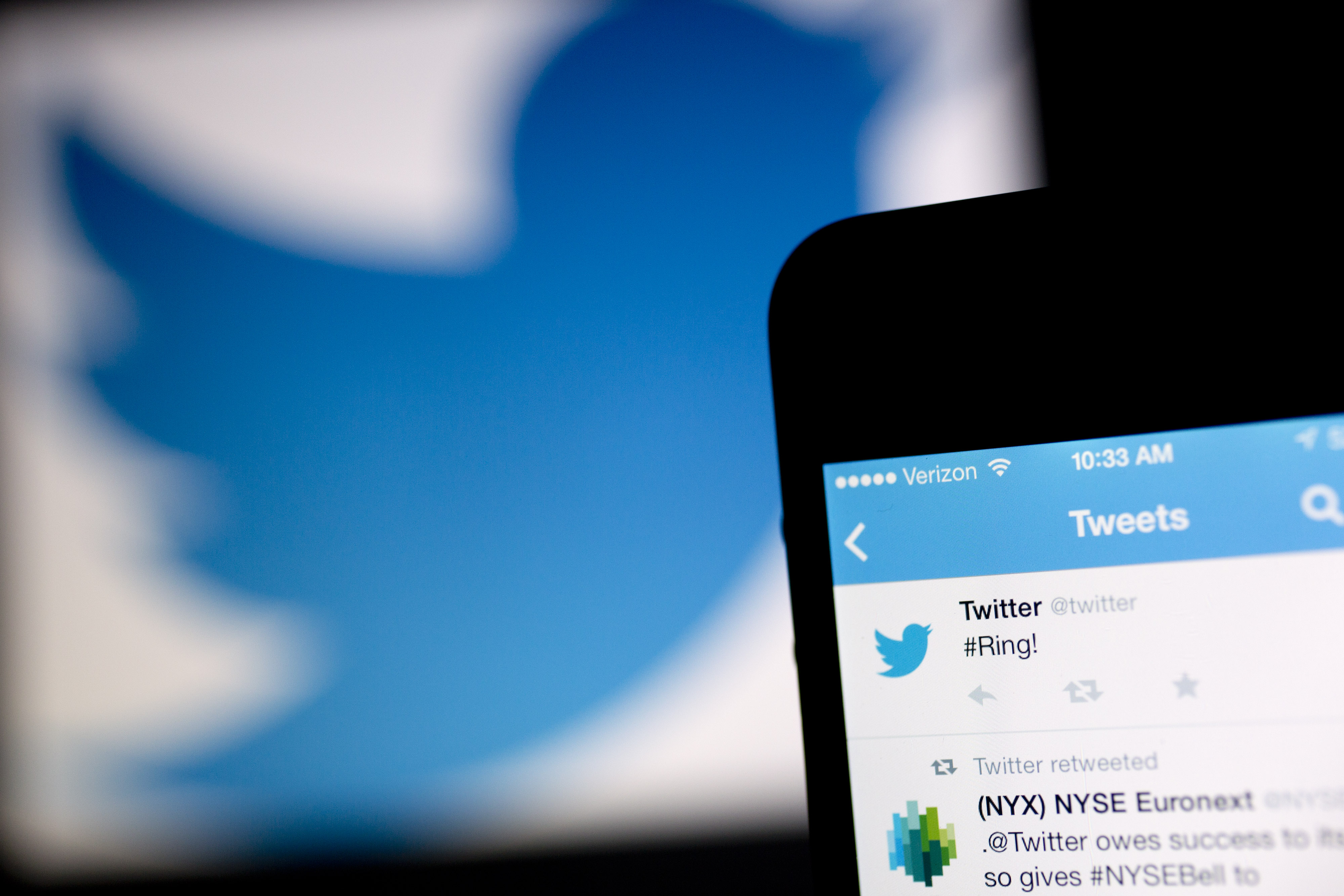 With more than 313 million active users in 2016, Twitter can be a great resource for both selling and learning about the benefits industry.
EBA
has selected 30 must-follow people across the entire industry to help you in your business.
Editor's note: User name, Twitter handle and bio are all directly from Twitter. EBA editors did not make grammar and spelling adjustments. The following are presented in random order.
Jeff Yaniga
@
Jeff_Yaniga
Chief Revenue Officer - Maestro Health - Employee Benefits Software #PrivateExchange Cleveland Sport Junkie, Cubs fan, dad.
Why Yaniga tweets:
"Twitter is a modern idea factory. It's gateway to people a lot smarter than me on topics I care most about."