---
5 reasons telecommuters have an edge over office workers
Despite what the skeptics say, working remotely doesn't mean lounging around all day in pajamas. In fact, those who work from home have five big advantages over employees who commute to an office.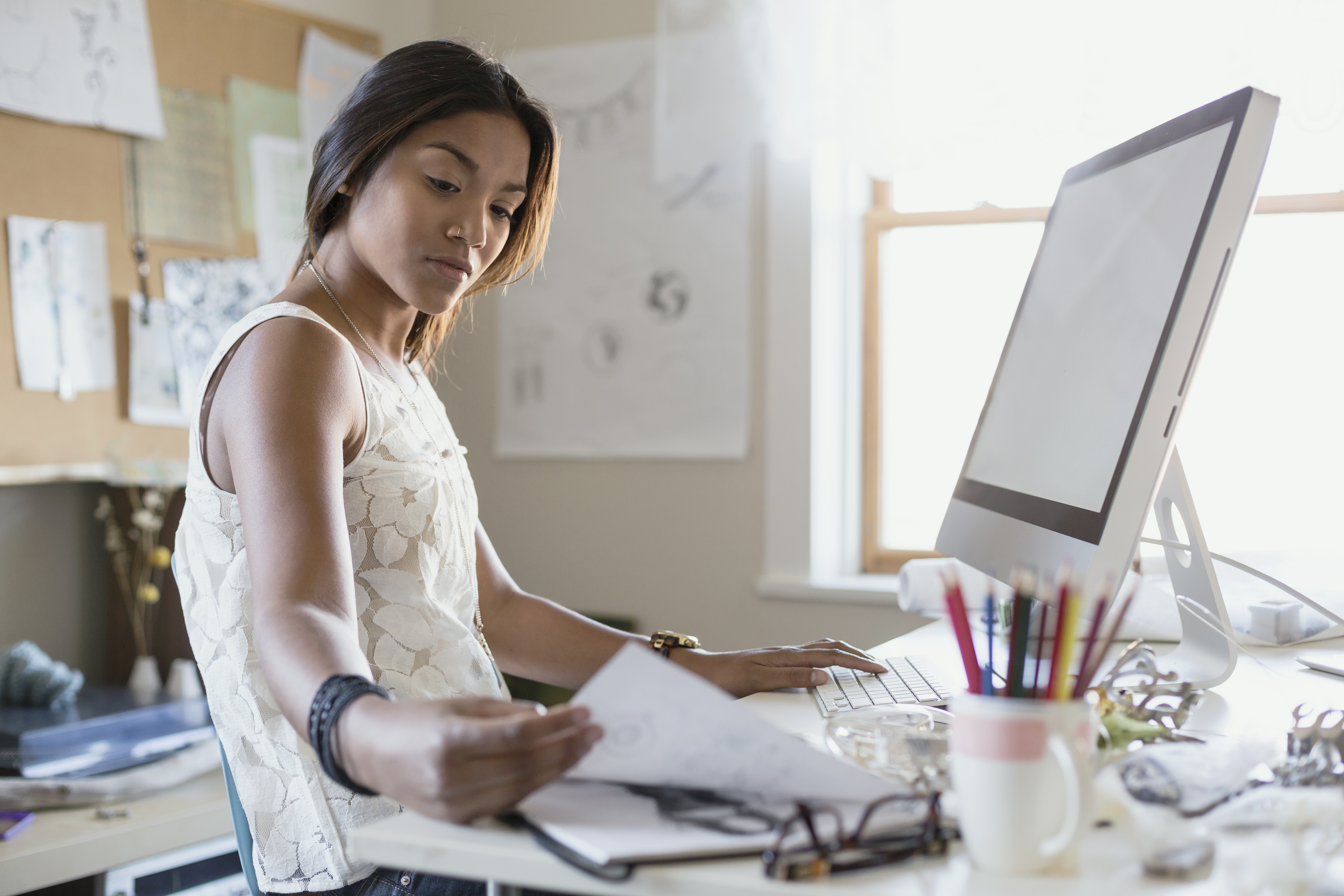 ---
1. They are more productive.
Don't believe those who gripe that remote workers don't get much work done at home. In reality, an overwhelming 91% of employees say they're more productive when working remotely, according to employee engagement firm TINYpulse. "Employers should stop worrying whether remote workers are being productive. Our poll and others have found that they are," says Dora Wang, managing editor of the TINYpulse Institute.