DOL proposes 60-day delay of fiduciary rule
March 01, 2017, 11:44 a.m. EST
(Bloomberg) – The U.S. Labor Department proposed extending a deadline for brokers to comply with its controversial rule requiring them to put clients' interests first.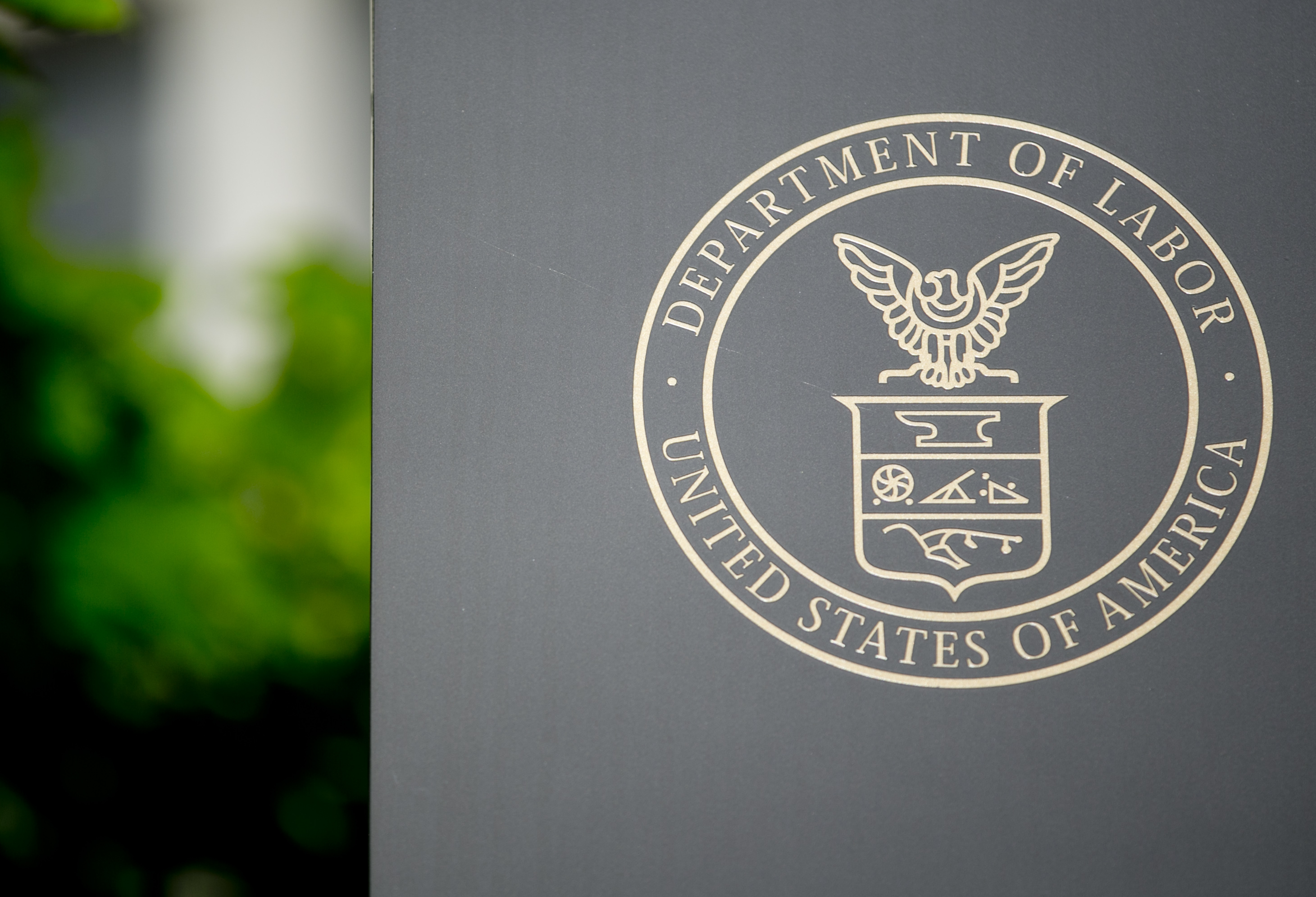 The move, which was expected, comes after President Donald Trump ordered the department last month to review whether the regulation could harm retirement savers by limiting their choice of investments and ability to get financial advice. The Labor proposal, announced in a Wednesday statement, would extend a key April 10 compliance date until June 9. The Labor Department said the 60-day delay would give it time to complete the evaluation requested by Trump. Wall Street banks, insurance companies and smaller brokerage firms have spent years fighting the requirement, which was put in place by the Obama administration.
Known as the fiduciary rule, the regulation impacts investors who hold trillions of dollars in Individual Retirement Accounts and 401(k) plans.