Employers adding 'Unsick Day' for employees
October 12, 2016, 1:39 a.m. EDT
Employees are finding it increasingly difficult to take time off from work for preventative care appointments. In response to the problem, some employers are adding an extra day of PTO to give workers adequate time to manage their health.
Digital health company Zocdoc created the "Unsick Day" initiative, inspiring multiple employers -- including Virgin Hotels, Foursquare, Sailthru and Handy -- to offer the benefit for employees beginning in 2017.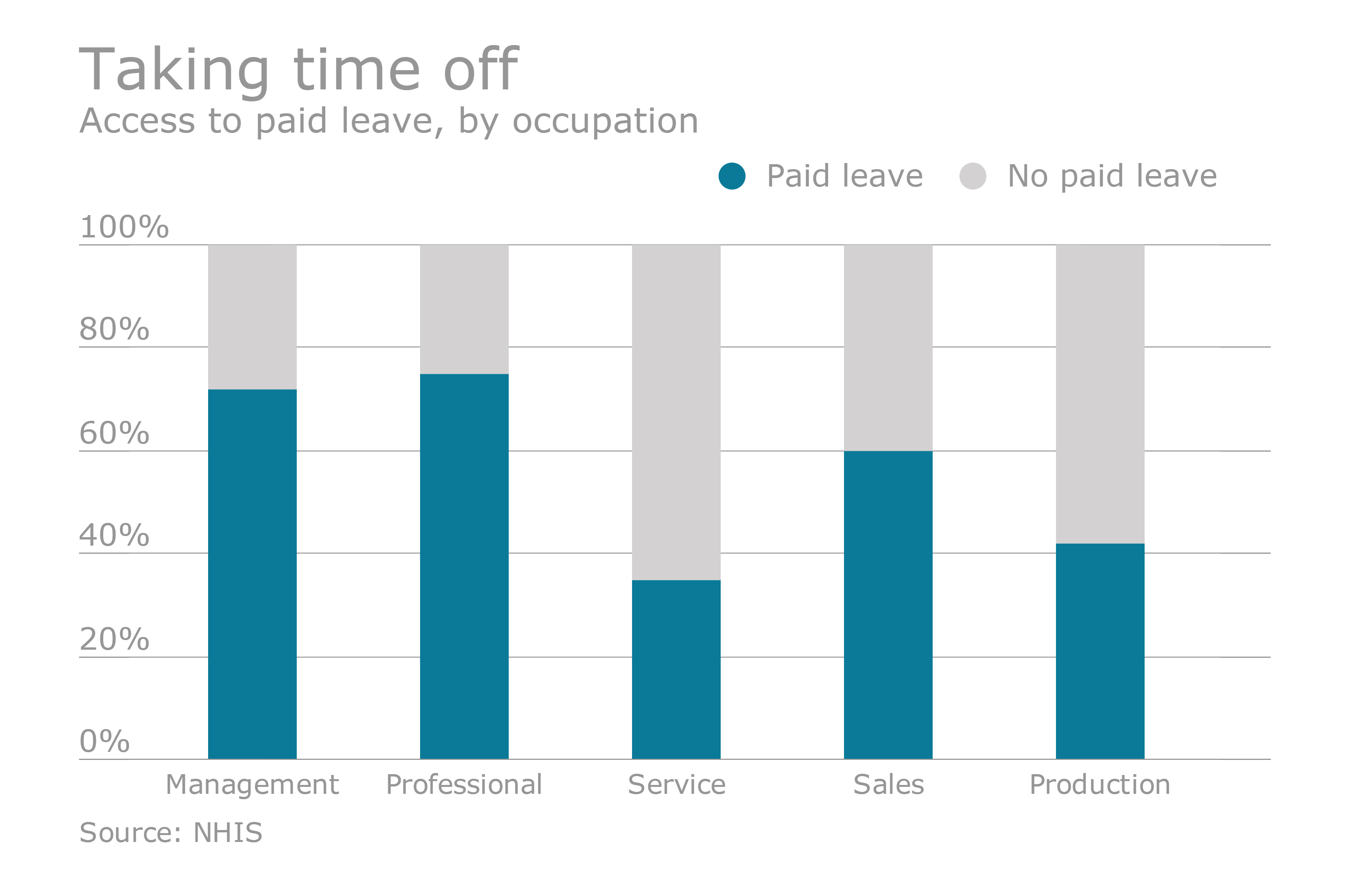 Adding the extra day to employees' benefits package gives "them permission explicitly to take care of themselves," says Jessica Aptman, vice president of communications at Zocdoc.
According to research by Kelton Global, such "permission" is needed so that employees can take time off for often-neglected annual physicals, skin screenings and dental cleanings.
In a recent survey conducted by the marketing consultancy firm on behalf of Zocdoc, 86% of employees admitted they would cancel or reschedule a booked preventive care appointment due to workplace pressures.
See also: Employees still aren't maximizing PTO
Similarly, 74% of millennial workers say that their employer, company culture and manager have made them feel like they shouldn't go to preventive care appointments during work hours.
"I definitely always felt pressure to deliver, no matter what," says Mike Wanderer, vice president of people operations at Handy, a New York-based online marketplace for cleaning services. "When it comes to something like an annual physical, [the workplace culture] gives you that many more excuses to put it off."
Handy employees have unlimited vacation days that can be used for doctor's appointments, which might eliminate those workplace pressures. However, Wanderer says it's not just about the extra day; rather, it's telling employees that their health is important.
See also: PTO plan design must recognize mandatory sick-day provisions
The company's plans for "Unsick Day" include leading by example, with the senior team visibly taking a day off for preventative care.
Zocdoc's survey found that 29% of employees never see their manager leave for routine check-ups. Even in the healthcare industry, one in three (33%) workers does not see their manager leave work for preventive care appointments.
By reinforcing the company culture from the top down, Wanderer says, employers send workers the message that it's OK to take care of themselves.
"We actually really want you to take a preventative sick day," he says. "If you get them in the mindset, they'll become that much more productive."
The other companies who partnered with Zocdoc are: Buffer, Capsule, Everyday Health Inc., Greatist, Greenhouse, Oscar and ZOLA.