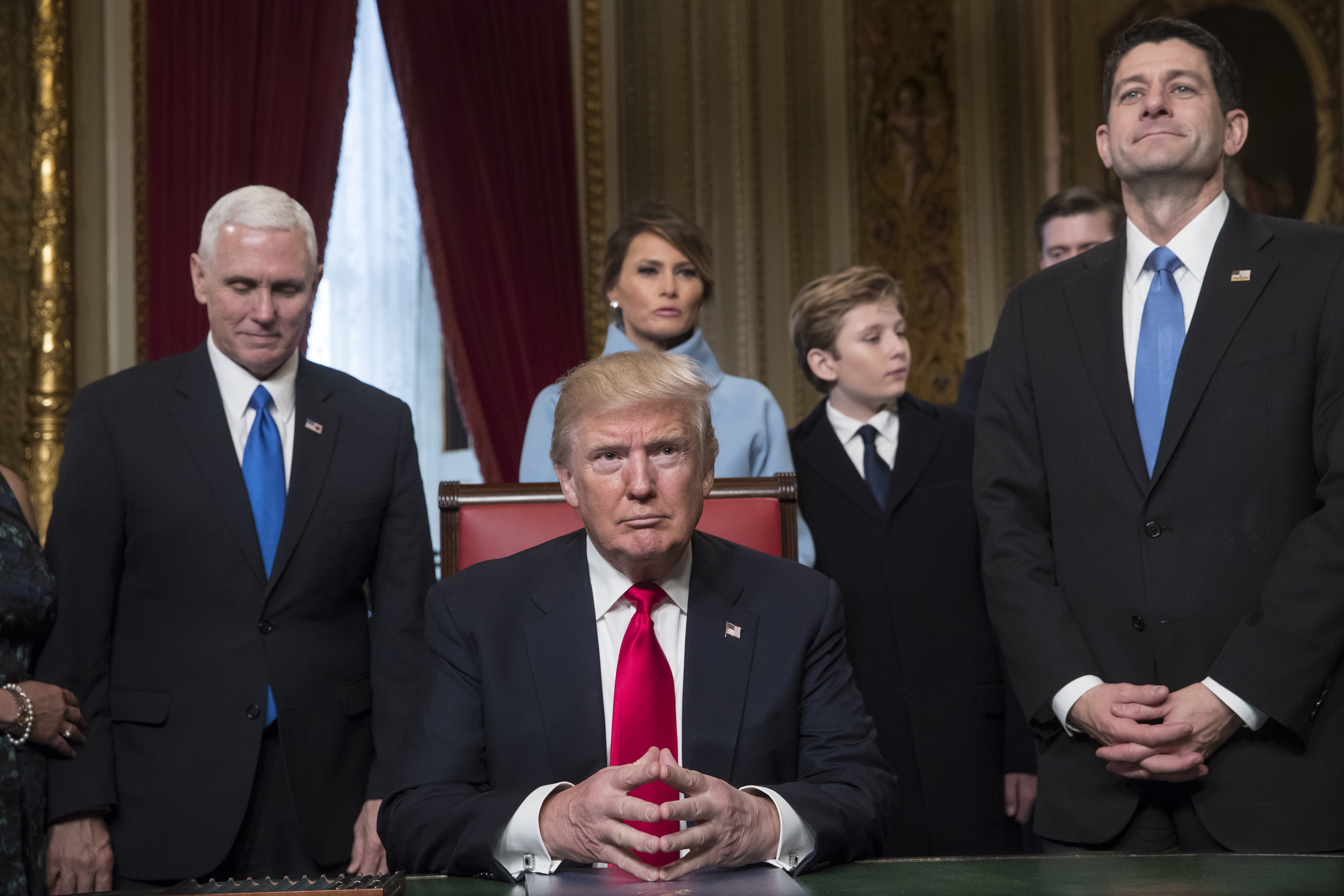 ---
AHCA: 12 things employers should know
The House of Representatives passed the
American Health Care Act
Thursday — which contains some major changes to the Affordable Care Act that will impact employers.
Here are 12 things companies need to know about what the AHCA does.
---
Eliminates the ACA's employer shared responsible tax penalty — commonly referred to as the employer mandate or pay or play) — effective for tax years after Dec. 31, 2015.