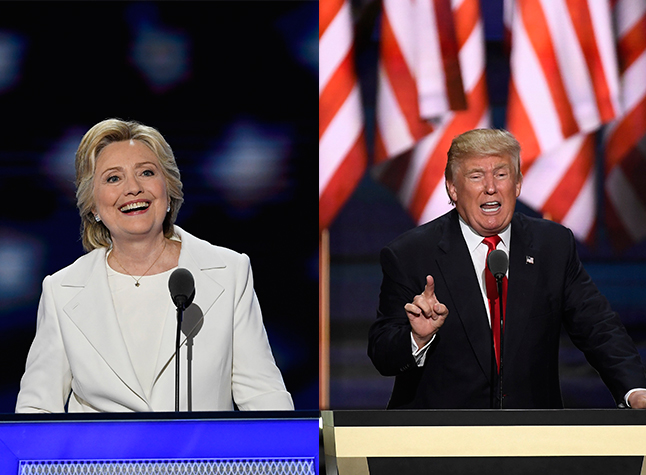 ---
10 healthcare differences between Clinton, Trump
As the presidential candidates begin stumping around the country, many will hear their views on the current state of healthcare in the United States. Corporate Synergies, an employee benefits brokerage and consultancy, has rounded up the views of Republican nominee Donald Trump and Democratic nominee Hillary Clinton on many different aspects that can affect how employers provide healthcare benefits in the next White House administration.
---
The Affordable Care Act
Clinton: Supportive of the Affordable Care Act, Hillary Clinton wants to build on the healthcare law's successes, while making some tweaks — such as a repeal of the Cadillac tax and increased access to pharmaceutical benefits.

Trump: Seeks a repeal of the ACA, but wants to keep some parts of it, including the pre-existing condition exclusion provisions.