6 tips to tracking, administering paid sick leave
6 tips to tracking, administering paid sick leave
Keep abreast of regulatory changes.
The east front of the Capitol building stands in Washington, D.C., U.S., on Monday, Jan. 3, 2011. President Barack Obama and Democrats are preparing to confront a strengthened Republican opposition to tax, spending and immigration priorities when the 112th session of Congress convenes this week after Democrats lost control of the House during midterm elections. Photographer: Andrew Harrer/Bloomberg
Pay close attention to particular classes of employees.
Employees restock shelves of school supplies at a Wal-Mart Stores Inc. location in Burbank, California, U.S., on Tuesday, Aug. 8, 2017. Wal-Mart Stores is scheduled to release earnings figures on August 17. Photographer: Patrick T. Fallon/Bloomberg
Consider how unions come into play.
Rearview shot of a crowd protesting outside a public buildinghttp://195.154.178.81/DATA/shoots/ic_781584.jpg
Keep employees updated on policies.
Understand different "family member" definitions.
Photo of a father and daughter enjoying together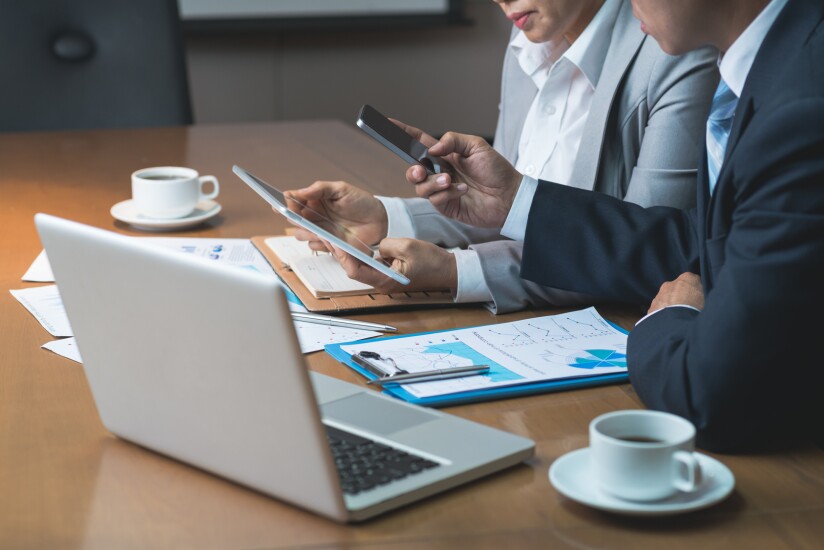 Use technology to track leave policies.
Executives using various devices at the meeting: technology in business